ESPN
First Take - Show Rebrand
Role - Animation
Full credit below.
When First Take made the big move from its longtime home in Connecticut to Manhattan's South Street Seaport, ESPN wanted a fresh look
for the show to go with it. They asked the Block & Tackle team to update the visual identity of the show in a way that captured the enthusiasm of the hosts,
the vibrancy of downtown New York, and the audience's passion for sports.

Our solution channels the high energy and spontaneity of the show in an elegant and flexible design system that can be customized for hot teams, hot topics or top talent. The package includes a refreshed logo design, on-air graphics, on-set posters and video displays, and custom NYC photography.

Show Package - Animated Logos, L3, Titlecards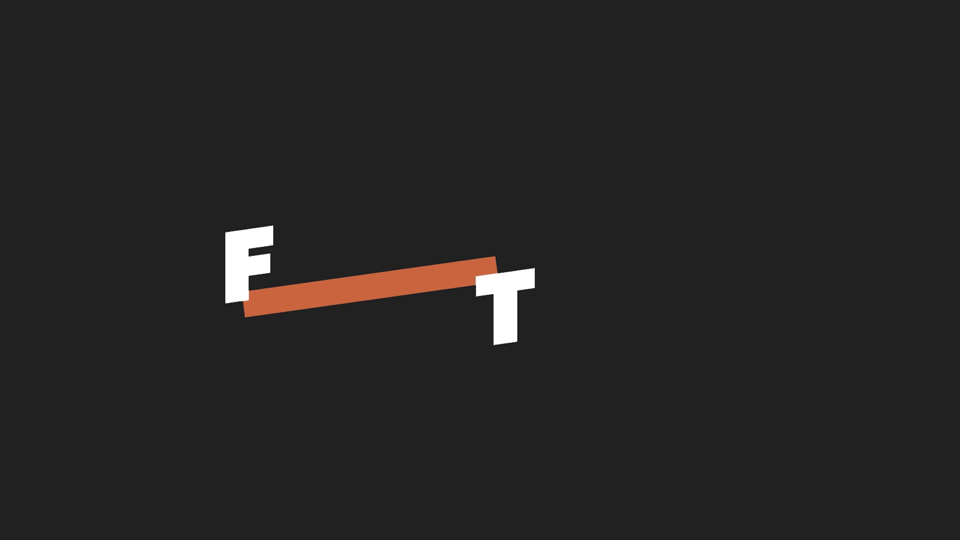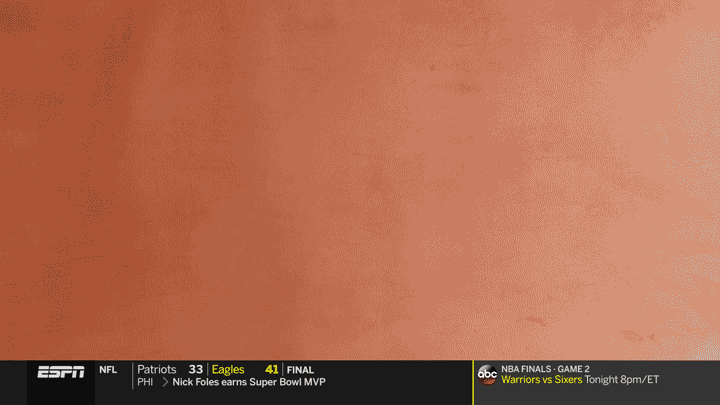 Directed by BLOCK & TACKLE
Creative Directors: Adam Gault, Ted Kotsaftis
Executive Producer: Sari Rosen
Producer: Carlos Herrera, Megan Anderson
Design: Mario de Toledo Sader, Rachael Park, Ben Hill, Alex Mariscal
Animation: Gung-Kai Koo, John Lee, Ted Kotsaftis, Wei-Shen Wang
New York City Photography: Mario de Toledo Sader