okaywill
Falling For You - Animated Music Video
Role - Concept, Direction, Design, Animation, Photography
Full credit below.
Po-Chen Chia and I luckily have this opportunity to direct the music video of okaywill's latest single 'Falling For You'.
The music company Majestic Casual teamed us up with artist Anthony Zinonos to make a vintage-looking, minimal music video with character animation and paper cut-out shapes.

Po and I created a seamless storyboard with playful ideas between the character and shapes such as perspective, depth, interaction and negative space to add a fun, cheerful tone to the visual language along with Okaywill's cozy, feel good music style. To keep the character consistent, instead of using found images we took an extra step of photo shoot with our talent Alex Mariscal, creating a whole set of ready to use collage assets to achieve the challenge for a stop motion-ish character animation with many perspective changes.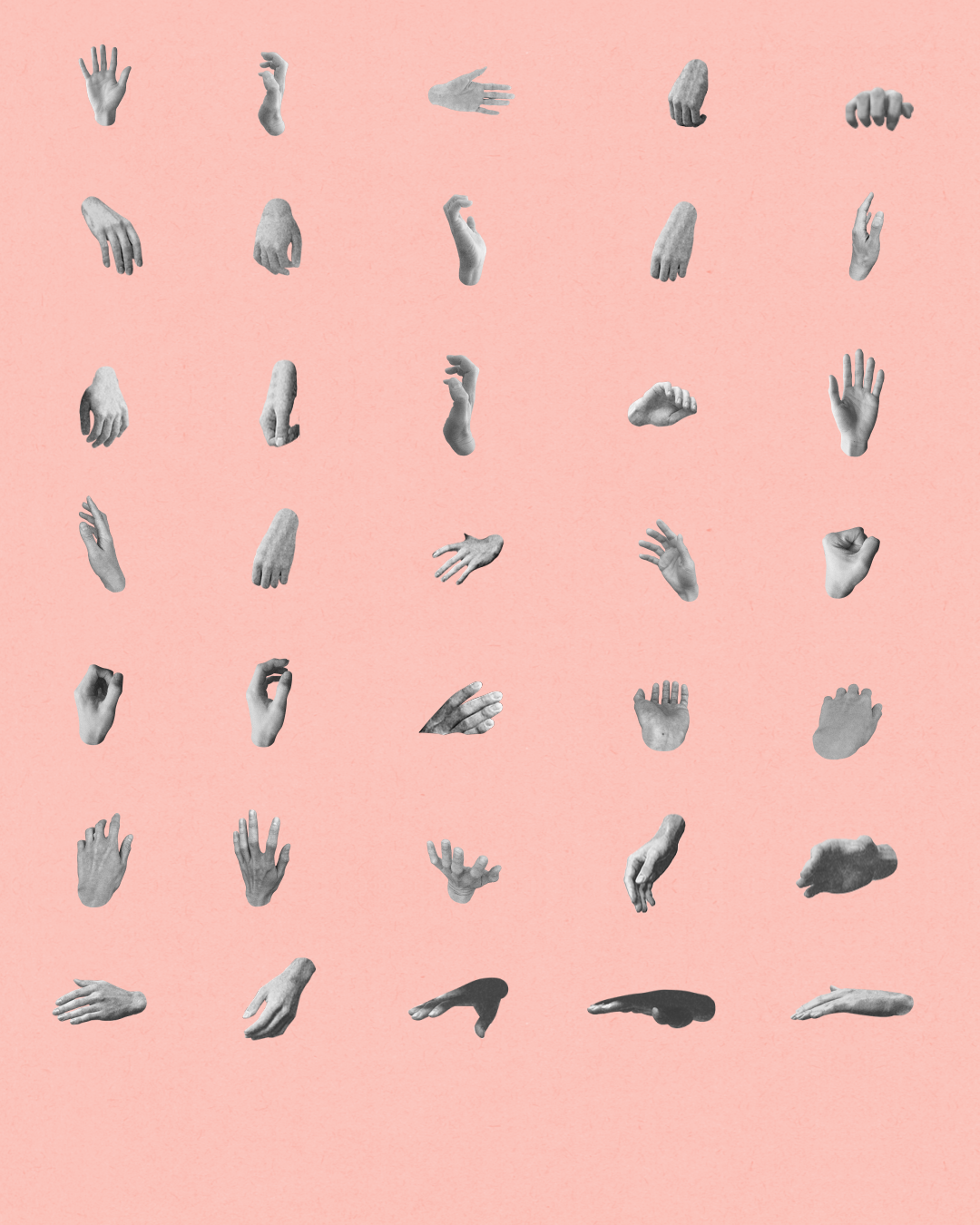 Scanned paper cut-out shapes by Anthony
Directed by Gung-Kai Koo & Po-Chen Chia
Production: Majestic Casual
Artist: okaywill

Concept & Storyboard: Gung-Kai Koo, Po-Chen Chia
Art Direction: Anthony Zinonos
Design: Anthony Zinonos, Gung-Kai Koo
Animation Lead: Gung-Kai Koo
Animation: Po-Chen Chia
Photography: Gung-Kai Koo
Talent: Alejandro Mariscal